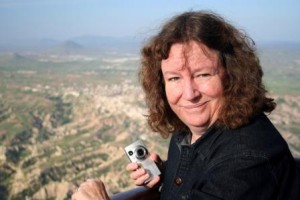 This is your opportunity to ask me to write something for you.  I am available for writing and editing projects.  Feel free to ask about my rates.
Or maybe you want to ask about some of the writing already presented on this site.
Or maybe you have another reason why you would like to get in touch. I will get right back to you.
However, if you want to sell me something, or offer to help me "improve" my site, that is Spam and will be treated as such, don't expect to hear from me. (I won't see it because it doesn't even reach my Inbox.)