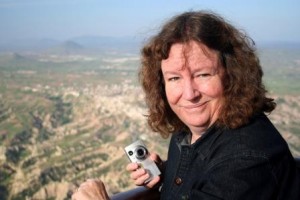 This is your opportunity to ask me about something.
Maybe you want to ask something about some of the writing already presented on this site. Maybe you are just curious about something, or maybe we have met somewhere around the world and you want to say 'hi'.
Maybe you want to pay me to write something for you. Thanks, but I actually have plenty of ongoing work, so unless you have an amazing offer, I am not available.
If you want to work for me, and are offering to write guest posts or something – thanks, but no thanks.
If you have ideas or advice to improve my site and bring more visitors. NO THANKS. Your contact form will go straight into my spam email, I won't even read it.
So if you have a genuine reason why you would like to get in touch. I will get right back to you.